Please go back and make sure you check the security CAPTCHA box.
We will be in-touch soon!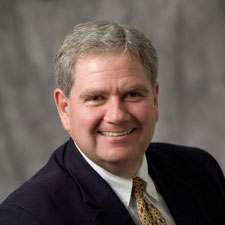 Hal Davis, JD
Founder
Hey thanks for taking the first step!
So what happens now?
Easy. One of my assistants will be contacting you very soon by phone and/or email to set a time and day for your free case evaluation.
I'm looking forward to sitting down with you to discuss your case. Until then, stay safe and have great day. :)